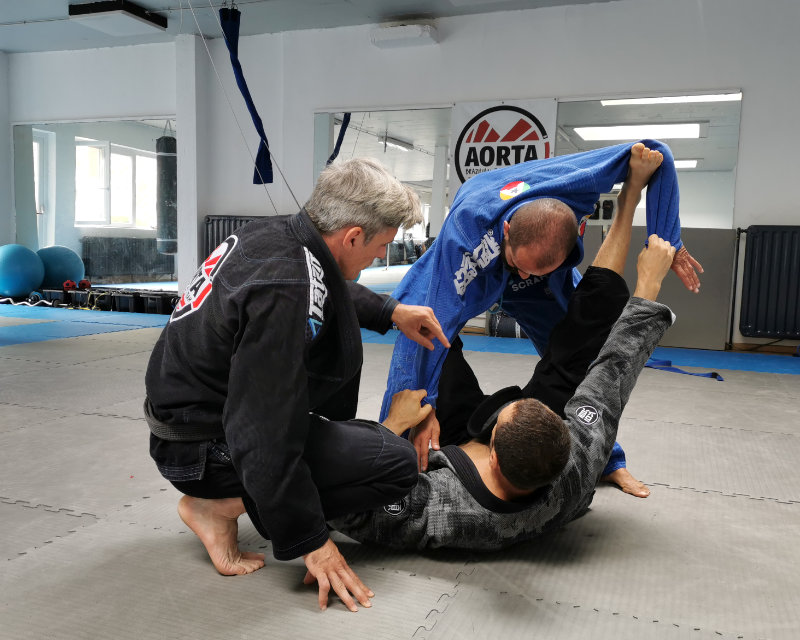 Private lessons are one of the best ways to evolve

Private lessons are an opportunity to work in more detail in a shorter time and guided by a professional instructor.
Private classes provide an opportunity to answer specific questions and develop your skills more quickly.
Private classes follow an individual program meeting the student's need and purpose. They can be oriented on demand, either towards self-defense, cardio, or towards technical precision.
If you are interested or have any questions,
do not hesitate to contact us.